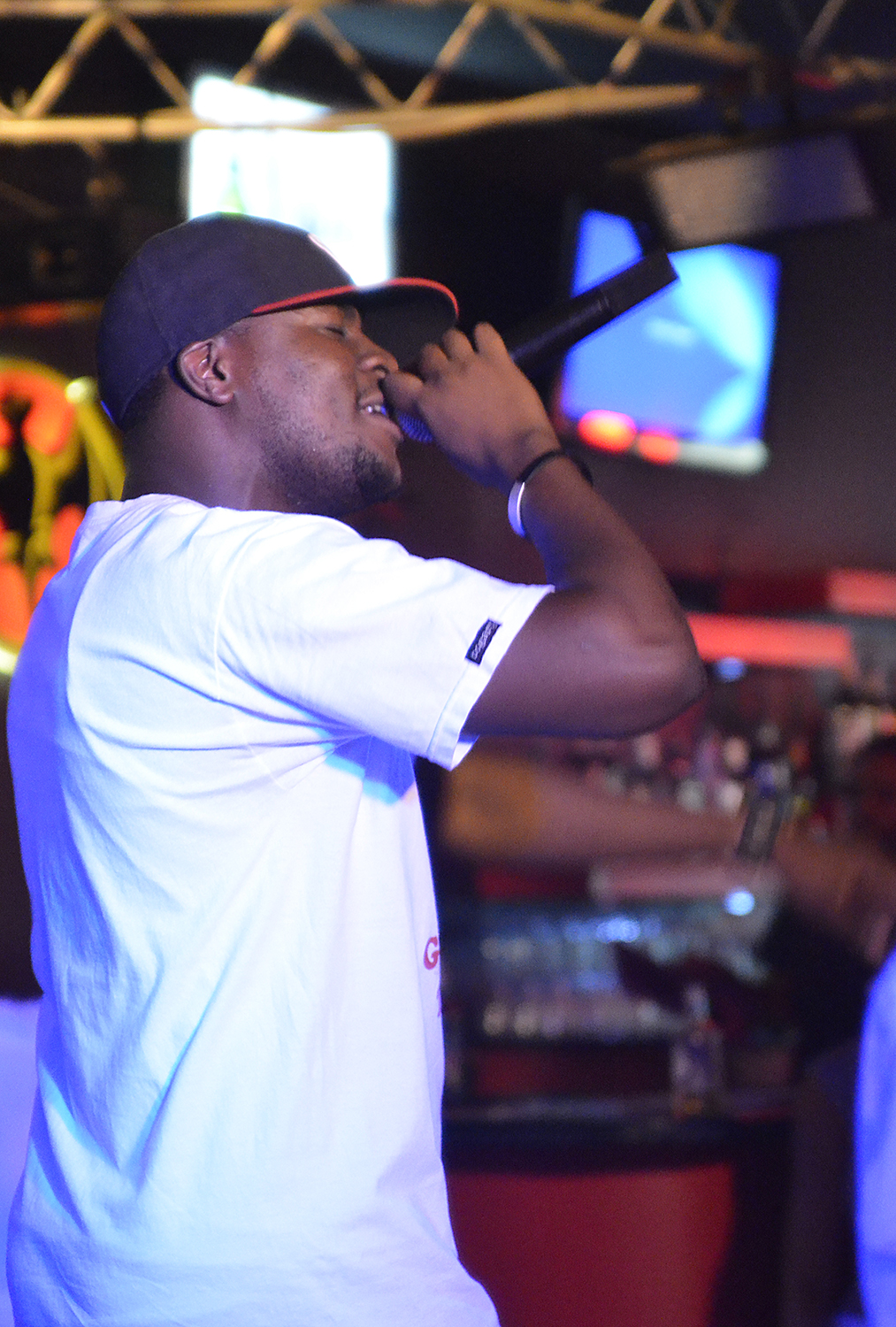 Msanii wa muziki wa Hop Hop, Wakazi amedai anachukizwa sana na kitendo cha wasanii wakongwe ambao wametumia muda wao vibaya kwenye muziki kulialia kwenye interview na kuomba wasaidiwa.
Rapa huyo amedai kitendo hicho sio kizuri na hakiwezi kuurutubisha muziki wa BongoFleva.
"Hamna kitu kinaniboa kama Wasanii wakongwe ambao kila kukicha wanaenda kulia kwenye media ili wapewe support na career zao. Kama nyie mkilia, je Wasanii wachanga (who look up to you) na hawajawahi kutoka wafanyaje?," aliandika Wakazi kupitia mtandao wa Twitter.
Aliongeza, "Kuna Wasanii wachanga wanalilia airplay, alafu na Veteran wa 15 years nae analilia airplay?! Wakati veteran ilitakiwa awe amemuweka the new artist under his/her wing na kumsaidia aweze ku flourish. And maybe y'all can shine together,"
Wakazi amewataka wasanii kuacha kulalamika na kuanza kufanya muziki kibiashara.
"If you want to be in the "music business", make music & sell music. Compete & stop complaining. You don't always have to be Number one, but as long as you are there doin it, it's fine.Wasanii wengi Tanzania hawana nidhani ya kazi, hawana nidhamu ya matumizi, hawana nidhamu ya mahusiano. Ila ndio wa kwanza kulia wanabaniwa wakiporomoka while it's their own doing.," aliongeza Wakazi.